We have been changing Press-Glas for 20 years to satisfy the needs of our customers even better.
We provide top quality products and services, contributing to the competitiveness of our customers in Europe.
Through continuous investments we guarantee the use of state-of-the-art machines and advanced technologies.
We capitalise on economies of scale due to the concentration of production to guarantee continuity of deliveries.
Having implemented modern service systems, we deliver orders according to the customer's individual specifications.
We offer the widest range of components from reliable suppliers and we continuously expand our offer by introducing the latest solutions.
Our product corresponds to requirements of European standards and additional regulations in particular countries.
As a result of the trust our customers have put in us and in the values we represent, we have become the European leader of the building glass processing sector.
We would like to express this fact also through new corporate identity and name.
We present the new logo that will replace the sign used thus far.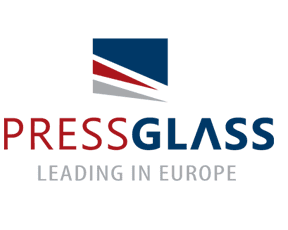 We believe that these actions will contribute to further development of the companies run by our customers.
https://www.pressglass.com/wp-content/uploads/2012/01/slider_nowa_identyfikacja_4.png
230
590
Gerard Plaze
https://www.pressglass.com/wp-content/uploads/2015/01/logo_pressglass.png
Gerard Plaze
2012-01-20 09:52:24
2015-05-29 10:53:25
Press-Glas introduces a new corporate identity